Discover yours in the next 3 minutes.
The path to success is different for every dealer.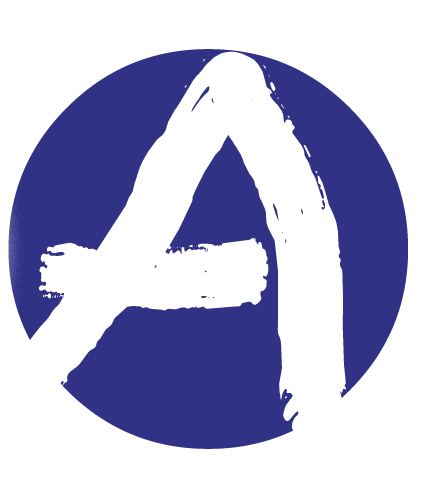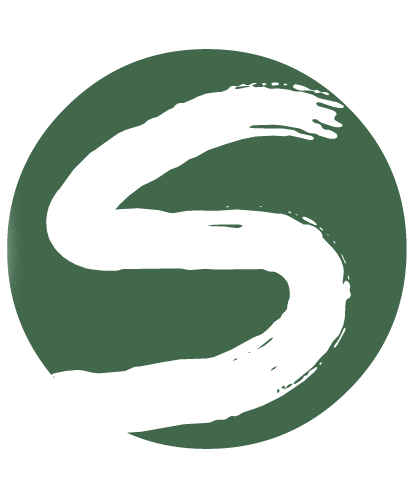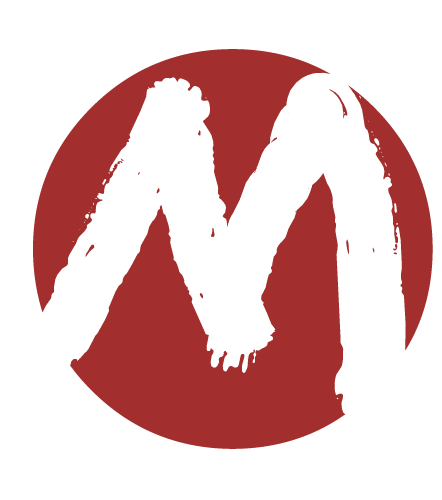 Since 1976, the MSA team has produced the most compelling TV, radio and print advertising in the industry. We are a full-service automotive advertising agency that develops strategic plans, conducts market analyses, negotiates rock-bottom media rates, and maximizes co-op opportunities to ensure our dealers' financial success.
Traditional advertising is the #1 driving force for our dealer websites and showrooms, and that's what we do best!

"When we purchased our new dealerships in Colorado and Florida, our first call was to Martin Schleifer at MSA Advertising. They are outstanding auto retail marketers who have a deep understanding of what motivates potential buyers to visit our websites and showrooms."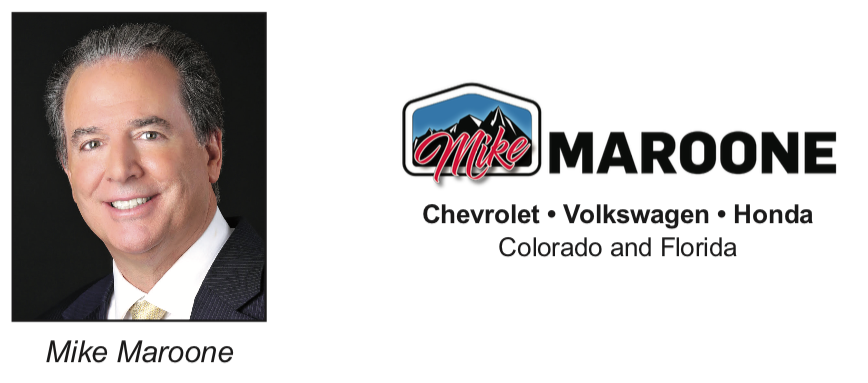 "Year after year, MSA connects my 36 dealerships in 3 states seamlessly… and they always keep us #1 in Ohio!"

"Since 1982, we've stayed on top with MSA's dynamic, traffic-building advertising. Toyota of Hollywood is not only the #1 Volume Toyota Dealer in the Southeast U.S.A, we're also the #2 Volume Toyota Car Dealer in the country."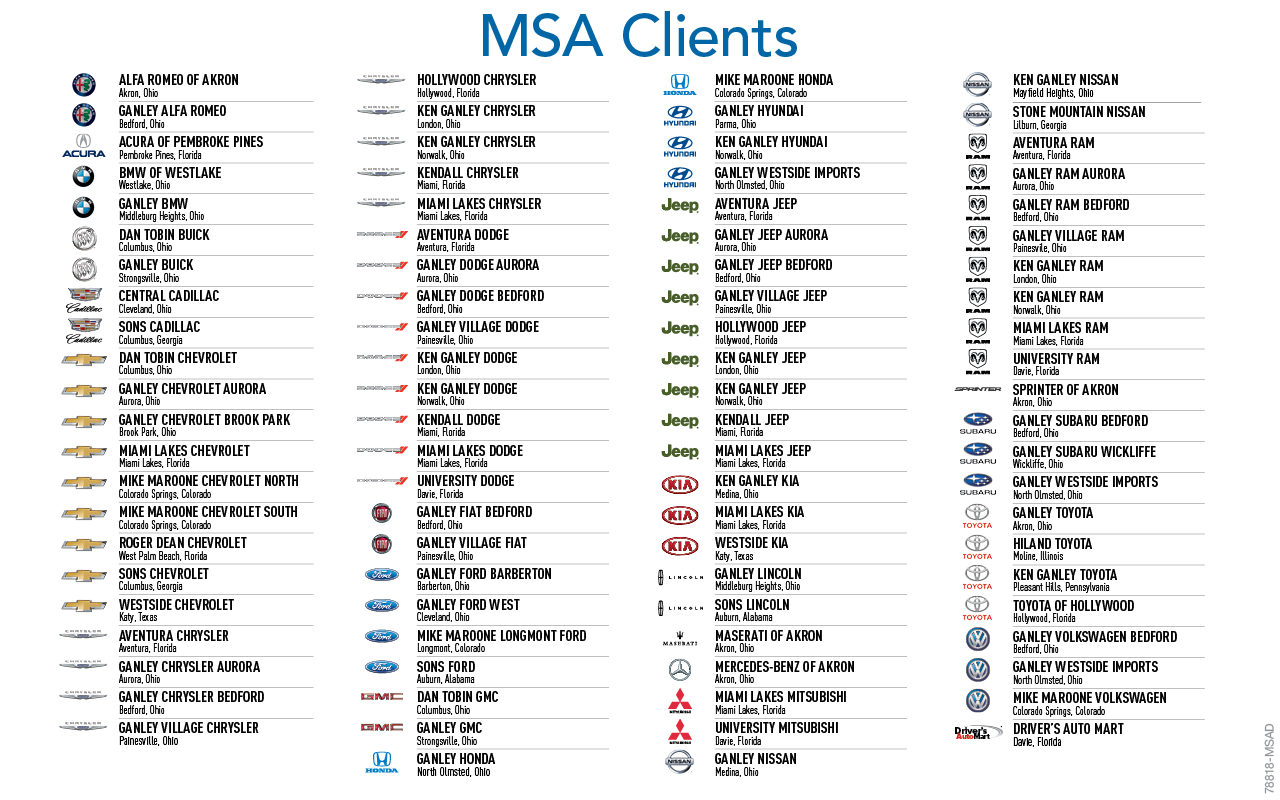 Call us. We will analyze your market, identify the weaknesses in your competition, develop a strategic plan, and unleash the most compelling creative in the industry. Working directly with your digital provider or with ours, we will produce all creative for your digital advertising and website so that your compelling message runs consistently across all platforms.


Let us show you
what we can do for you!
Call Us At Your Convenience, 7 Days A Week!
2915 SW 27th Avenue • Miami, Florida 33133 • 305-442-7272 • MSAadvertising.com
America's Automotive
Advertising Agency Since 1976